Palmdale Heights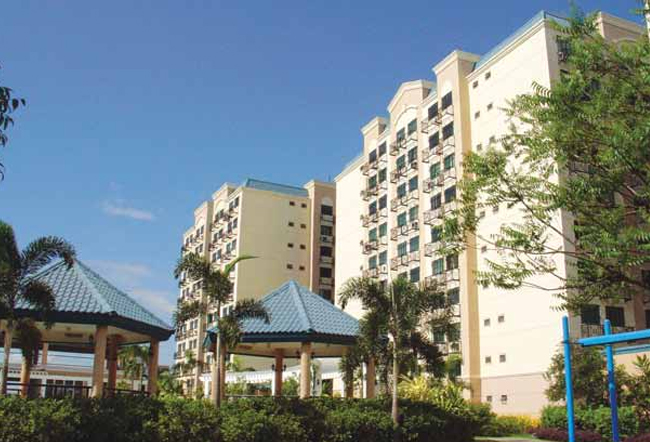 This suburban middle-income residential development is conveniently located between the major commercial districts of Makati and Ortigas. Palmdale Heights offers homeowners an escape from the hustle and bustle of city life into elegantly designed living spaces with beautiful landscaping, and fully equipped with recreational facilities including a swimming pool, clubhouse and children's playground.
The first two phases of the development comprising 828 units have been completed and 85% or 703 units have been sold as at end-September 2013.
In August 2011, Keppel Philippines Properties entered into a Memorandum of Agreement (MOA) with Phinma Property Holdings Corporation (PPHC) to jointly develop the remaining five-ha land at Palmdale Heights into a residential condominium project. The MOA, among others, provides that PPHC shall fund the project, as well as be responsible for the master planning, construction, management, and marketing of the project.
Three buildings have been completed as of August 2013